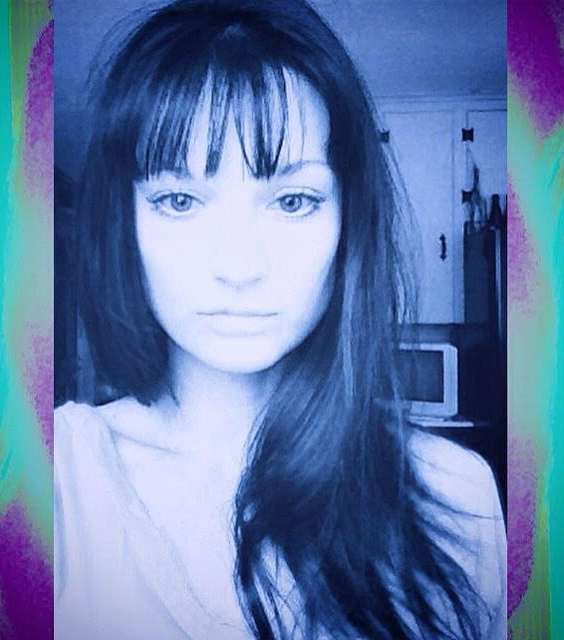 I'm in the process of redoing this ENTIRE website. I've also quit writing (books.) I'm currently writing electronic music with plans to release my first single in 2017.
For now - you can still read my old bio. (below) which I'll also be updating...or shortening...or something.
My site should have a complete make-over by the end of the year...but it takes time. And it's tedious. So bear with me.
Also -- check out the song I uploaded to my SoundCloud account:
---------------------------------------------------------------------
I grew up in the town of Wilbraham, Ma and at thirteen, moved to a farm on the Warren/Brimfield, Ma line where I discovered a road named after my great-grandfather. That road would later inspire my first novel, "Dragonflies In July."

I attended a vocational high school and immediately after graduating, enrolled at Becker College in Leicester, Ma to major in psychology. Though I've always had a passion for art, especially with both my mother & father being artists, it was during college when I realized I had an interest in creative writing.
I started my first novel, "Dragonflies In July" in 2004 shortly after moving to Monson, Ma in 2003; and released the book in 2007 through my publishing company, Open Sky Publications.

Since then, I've taken my life-long love for animals and began operating a shelter for stray/feral cats & kittens which I ran from my home up until the June 1, 2011 tornado. Fortunately, the shelter was unoccupied and none of my strays were harmed.
Just prior to then I started my second novel, yet found myself unwittingly given another story. That story, entitled, "The Chosen Path" is about the tornado that struck my home on June first and leveled the house across the street.

"The Chosen Path" was released in 2015 and reached #3 on Amazon's best-seller list.
In May of 2016, I published my first coloring book, "Bella Blue: Adult Coloring Book - Pictures, Patterns, Designs." Around that time, I began writing electronic music. I'm currently in the process of writing/recording songs for my first album.
To connect with me on facebook where I update & post my art frequently, click here: facebook.com/DanielleKoziol (I'm currently using the name Danielle KZ )
This site will be updated shortly with more info. on my art & album! In the mean time, visit my SoundCloud to hear samples of my music: Click Here To Listen

Filming with WCVB Boston

Filming with WCVB's Boston Chronicle - May 2012.
- Signing books at Barnes & Noble (Holyoke, Ma) -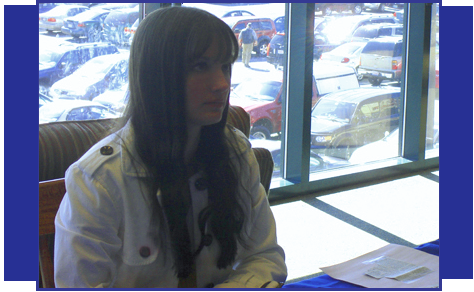 Samples of my art/photography: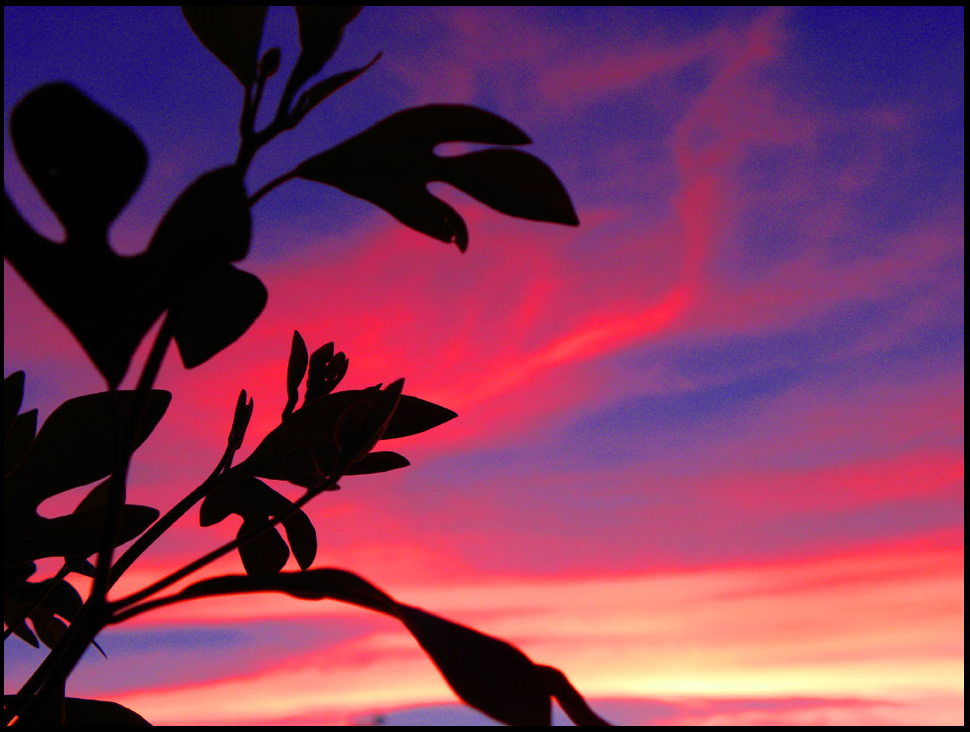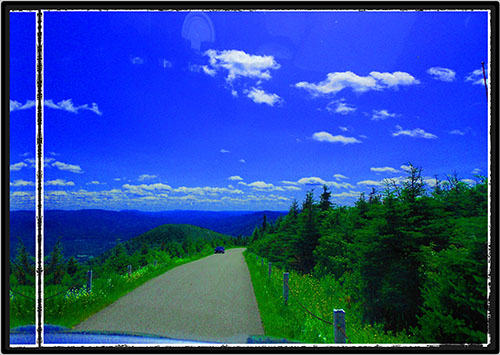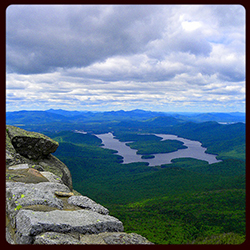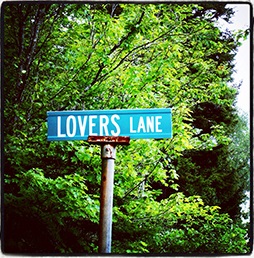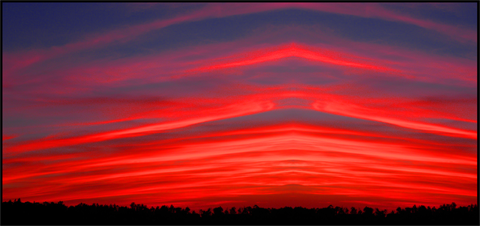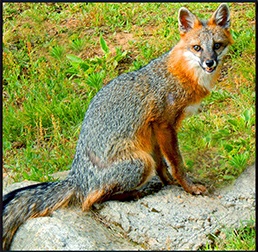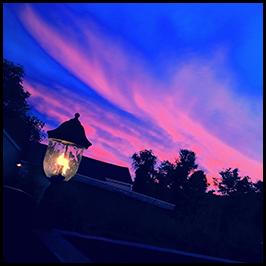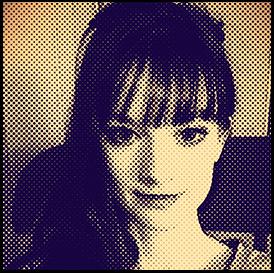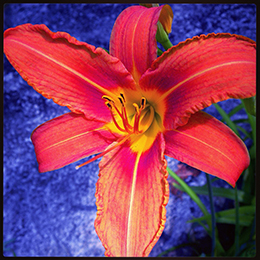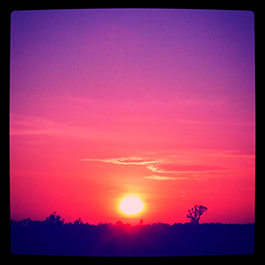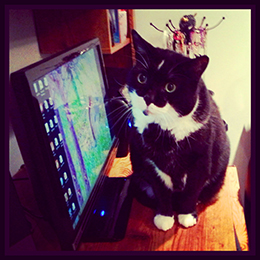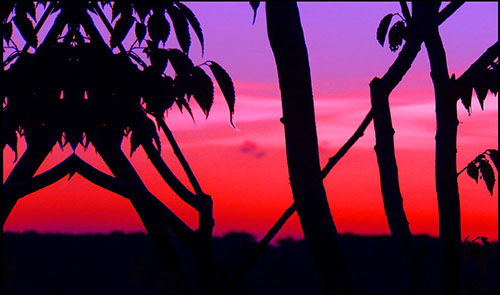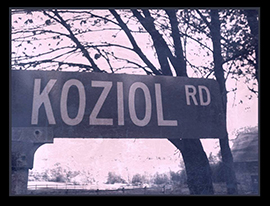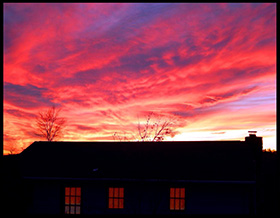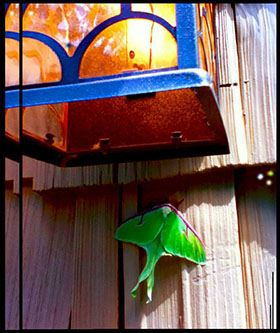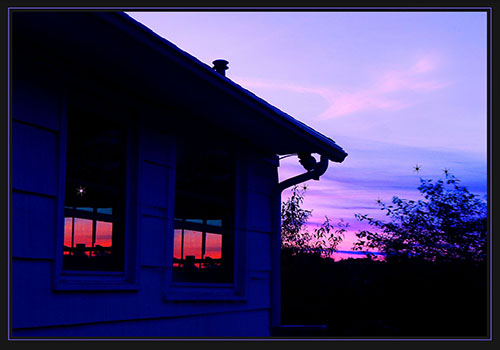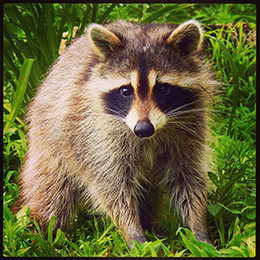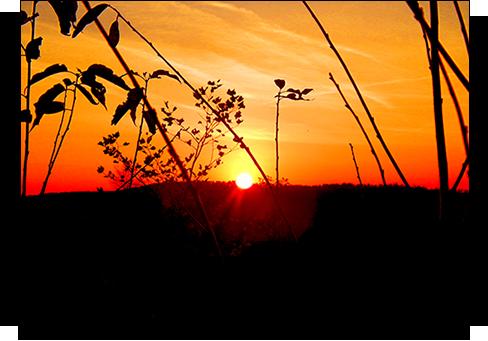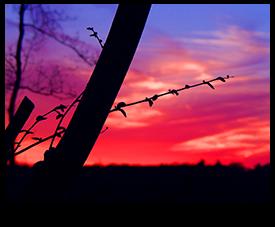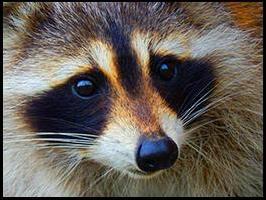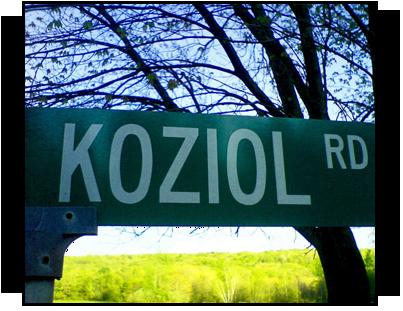 ___-___-___-___-___-___-___-___-___-___-___-___-___-___-___-___-___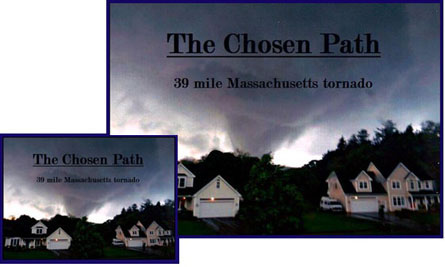 www.facebook.com/TheChosenPathBook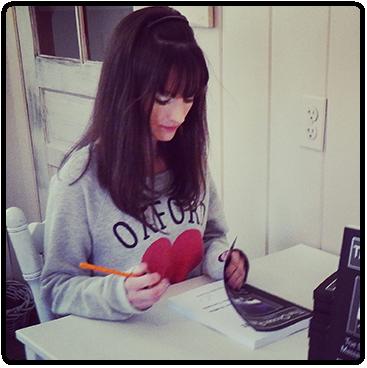 __________________________________________________