I've created a SoundCloud account since I've started writing music last spring.The first & only song posted so far is my test run - you can listen by clicking the link below! And there will be more! I'm currently writing an album with plans to release my first single a.s.a.p.
Click here for my SoundCloud Profile
_____________________________________________________
My third book was published in May 2016.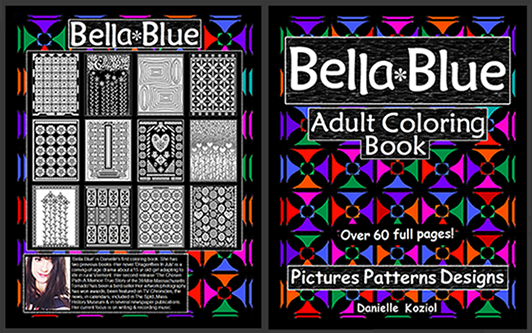 Also available on B&N.com

Signed Copies available at:
The Monson Free Library (2 High St. Monson)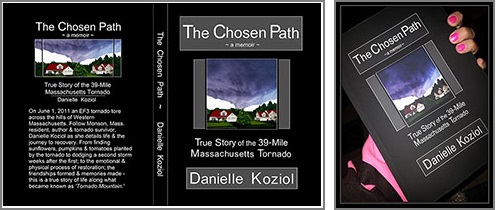 ON THE BACK COVER:
On June 1, 2011 an EF3 tornado tore across the hills of Western Massachusetts. Follow Monson, Mass. author & tornado survivor, Danielle Koziol as she details the journey to recovery. From finding sunflowers, pumpkins & tomatoes planted by the tornado to dodging a second storm weeks after the first; to the emotional & physical process of restoration; the friendships formed & memories made - this is a true story of life along what became known as 'Tornado Mountain.'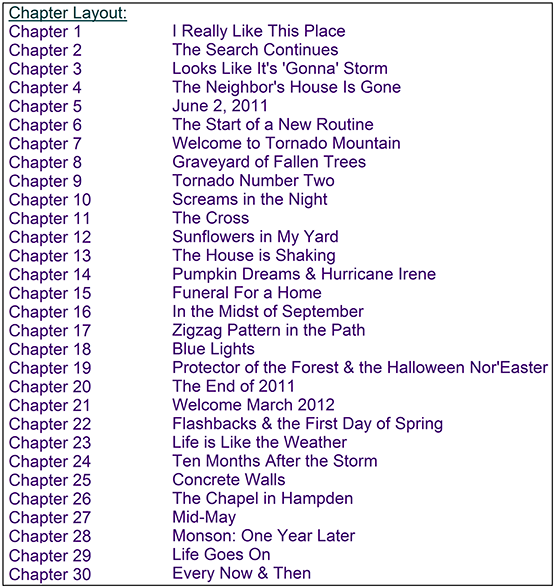 Click here to watch the News40 Interview from 6/1/2015
Click below to watch The Chosen Path video trailer:
http://www.youtube.com/watch?v=8RzzgO_aBkQ











Four of my photos were printed in the "2014 Award Winning/New England Themed Bassette Calendar."

And three of my photos appeared in an 18 month (2013-2014) calendar to raise money for our town's annual 'Summerfest.' All photos were taken in Monson by residents.












I've had an interest in art long before my days of writing and was chosen as a winner in The 2012 Fall Photo Contest via 'The Republican.' This (post-tornado) photo can also be seen in "The Chosen Path" video & facebook album.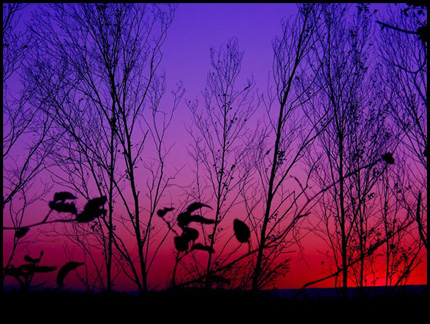 "These few trees were left remaining on my mountain," Koziol said. "Art, beauty & appreciation for simplicity can help one through the hardest of times, such as life following the 2011 tornado."
http://photos.masslive.com/republican/2012/10/2012_fall_photo_contest_350.html











In Oct. of 2012, I spoke about safety measures & my experience after the 2011 June first tornado at 'The Southern New England Weather Conference.' Dr. Greg Forbes, The Weather Channel's leading tornado & severe weather expert was our keynote speaker, traveling from the National Weather Service in Atlanta prior to the arrival of Hurricane Sandy. Pictured top left, I'm standing with Dr. Forbes. Bottom left, I'm seated with the individuals who took part in the 'Surviving the Storm' discussion.
(And...because I love my pets)... my cat Wylie was in the local paper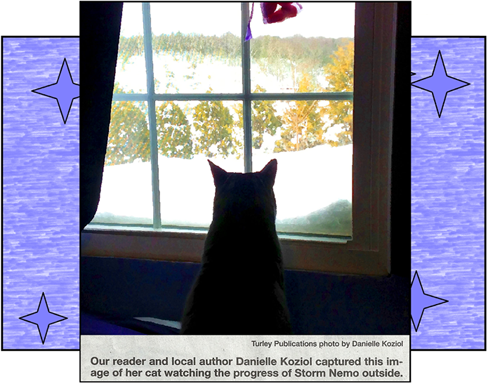 What every author needs - a loyal pet proof reading work & a gigantic cup of coffee!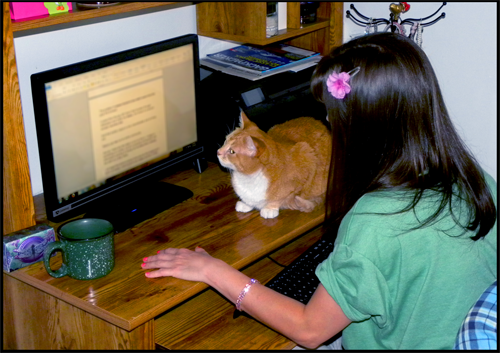 On an offbeat & somewhat surprising note, I found the food I had been leaving out for what I assumed were surviving stray kitties after the tornado, was actually being eaten by a family of baby raccoons who have since become rather friendly! Check out one of the newest additions in my neighborhood!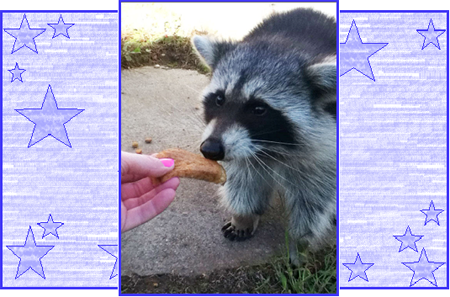 Below are photos of the tornado transplants I discovered during post-tornado clean-up & restoration. Miraculously, these seeds were planted by the storm.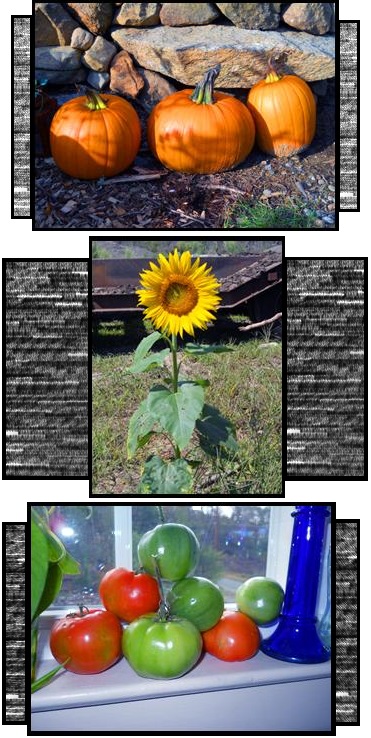 Even in the middle of chaos & devastation, there is still beauty & simplicity.
- My post-tornado view -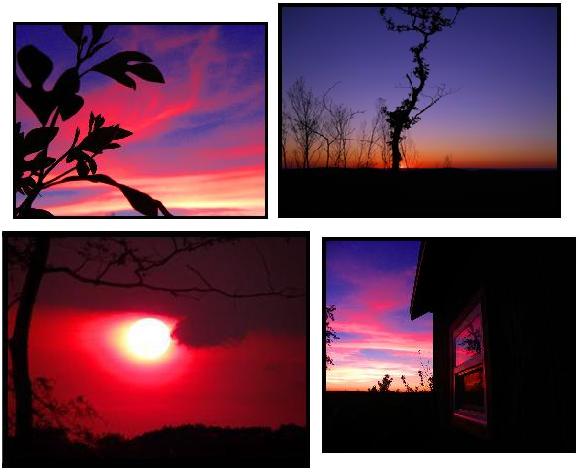 - My Former Cat Rescue Before & After -
- In the future, I hope to rebuild -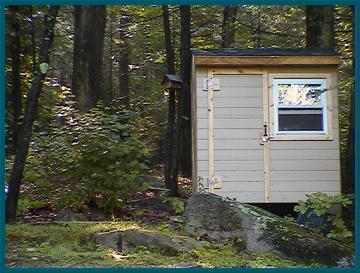 If you look closely, you can see a kitten in the window.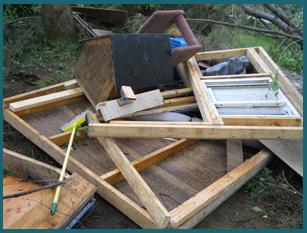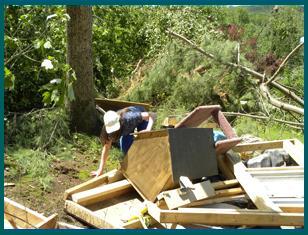 Sifting through the rubble on June 2nd. Astoundingly, no one was hurt & many strays have returned for feeding.











- I believe Art is everywhere, even in destruction -
- Post-Tornado Tree Damage -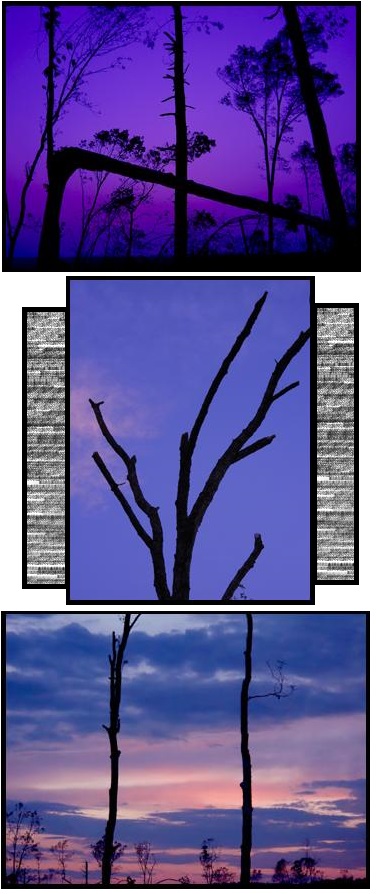 Additional photos have been added to the 'About the Author' page.
If interested in using one of my photos or requesting a signing/appearance, please send me an email, DanielleKoziol@aol.com
Thanks for checking out this site. Come back soon for more details.
______________________________________